The Campsite Alternative for Motorhomes
Quickly find & book nearby motorhome stopovers
A Growing, Nationwide Network of UK Aires
Created by motor homers, for motorhomers, instantly book any available Aire online from our growing exclusive network.
Our number of UK Aires is growing fast and we're adding new Aires everyday, from the Scottish Highlands down to Cornwall.
Guarantee your space with just a click of a button. Join now from just £2.99 a month.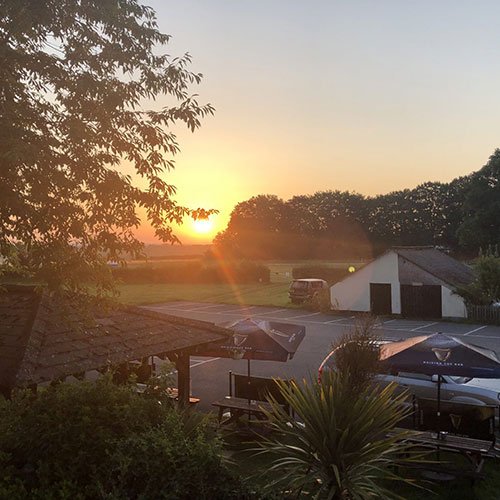 A warm welcome awaiting locals and visitors alike. Whether it's a leisurely lunch or just a quick drink, ****** & the team will make you feel right at home. Plenty of outdoor seating.
Fantastic country pub. Guests can enjoy good fresh food at a reasonable price and a wide array of ales and beers, plus a children's play area.
Traditional Scottish hospitality and is the ideal place to relax and unwind after a walk in the hills. Enjoy a hearty meal or just a lite snack.
Take the Hassle Out of Your Journey
Find nearby motorhome stopovers that are convenient, friendly and secure. All of our sites are pre-screened so you don't need to worry, and they have all agreed to let you stay no knock on the door at 2am with a "please move on". Nice and easy.
1. Find a Stopover Near You
You can book in advance or, if you're already on the road, search for nearby locations
2. View Details & Reviews
Check out all of the key information and read reviews from other motorhome owners.
Choose your date and make a booking a just a couple of clicks. Job done – you're all set!
A quick and easy way to book – much better than looking for sites phone numbers/addresses then spending ages trying to contact them to make a booking
I listed my pub as a motorhome stopover on UK Aire a couple of weeks. The guys at UK Aire were really helpful and we've already had some bookings - we're looking forward to welcoming many more
Driving down the motorhome stuck in traffic we wanted somewhere to break up the journey – UK AIRE provided us with a quick way to find somewhere and stop
Thanks for accepting us to the group, we are currently staying at ****, for our over night stop to catch the ferry to Ireland in the morning. The Hotel food, drink and staff are great the car park is on a fair incline to be honest, even with the front ramped up. Plenty of room on the car park when we arrived may be difficult in the summer season . Having said that there are amazing views.